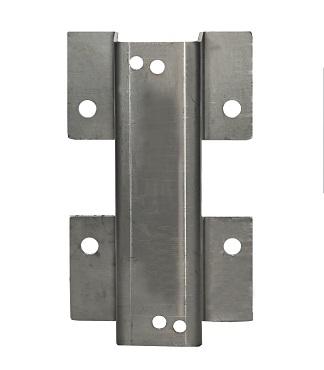 Information
Accessories can be provided with pressure switches to make it suitable for any particular application. Following are the major accessories are major accessories provided with pressure switches.
Flameproof enclosures
Chemical seals (or diaphragm seals)
adaptors to suit customer's process connection
switch savers
impulse tubes
syphons
manifolds
pipe mounting brackets
mounting plates to suit other makes on the market
snubbers
tag plates (to display tag no. and identify the instrument)
The wetted parts, wherever applicable,are not specified due to the extreme variety available. Installation drawings of most common and fast moving accessories are given.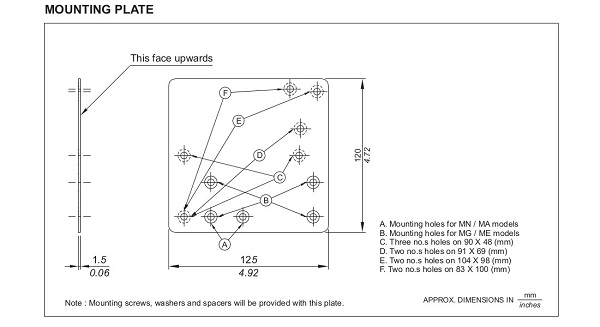 Support +91-(0) 20-24393577
Opening Time 09-00 AM to 5-30 PM